European universities are attractive to applicants from all over the world, Slovak educational institutions are no exception. There is a good reason for this: the quality of education in this European country is at a high level, and the developed economy and favorable environment make it comfortable for living.
Slovakia is a small state, whose history will be interesting for tourists and young people who want to study in it. The country is known for its calm and comfortable rhythm, high standard of living and prestigious education.
Universities in Slovakia accept foreign students for a variety of educational programs: bachelor's, master and PhD degrees. Among the most popular areas of study: medicine, law, psychology, design, pedagogy, information technology and linguistics. There are several reasons why foreign applicants would like to enter universities in Bratislava and other cities.
A large number of private and public educational institutions. The education system in Slovakia is developing due to a healthy competition.
Variety of specialties. Future students can choose between several areas of study.
Qualified lecturers and up-to-date knowledge. A large percentage of graduates get jobs in their specialty in the Slovak companies or abroad.
Diploma of international importance. Having received higher education in Slovakia, you can find a job on the territory of any European state, in the USA or Canada.
Wide geography. There are good universities not only in Bratislava, but also in other large cities of the country.
Active student life. Whichever university you choose for admission, its students often take part in city holidays, engage in volunteer activities, sports and creativity.
The best universities in Slovakia not only accept students from other countries on an equal basis with local citizens, but also provide them with the opportunity to undertake an internship in a large company or to become an exchange student. As a result of this practice, especially talented and hardworking graduates may be invited to full-time staff positions. An exchange study in the United States, Great Britain or Germany will expand your vocabulary and you will get to know the culture of these countries better.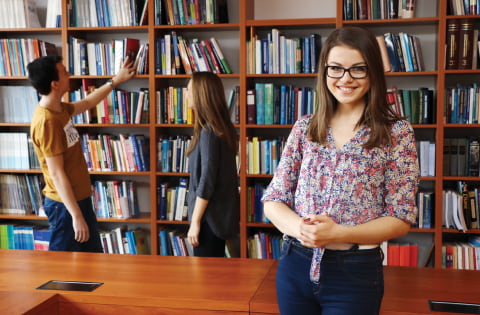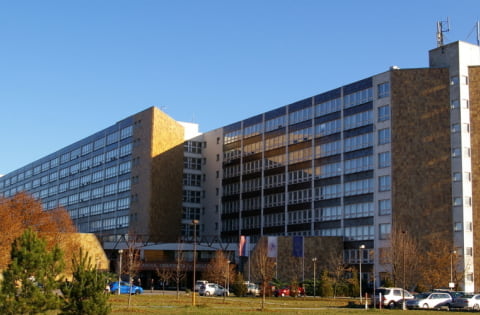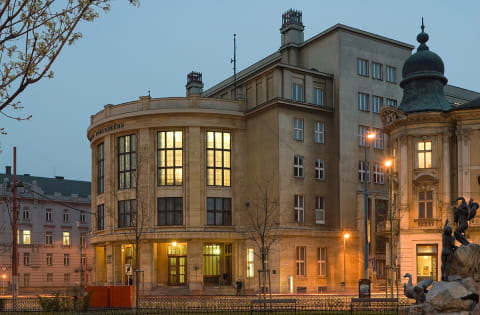 Universities in Slovakia
for foreigners
Free education is one of the main reasons to come to a small European country. It can only be obtained from a government institution,as long as the classes are held in Slovak. For students who want to study in English, there is also such an opportunity. This form of education will be paid, but its cost will be much cheaper than in other EU countries.
Many native Slavic languages speakers choose to study in Slovak, since some words in this group of languages are similar, as is the principle of word formation. Therefore, such students master the basics faster: it takes about 1 semester to adapt.
Young people interested in scientific activity can take an active part in seminars and conferences. These events are often international in nature. This is a good opportunity for language practice, exchange of opinions and finding like-minded people. By communicating with representatives of different nationalities, students broaden their horizons, learn to conduct a constructive dialogue and acquire useful professional skills.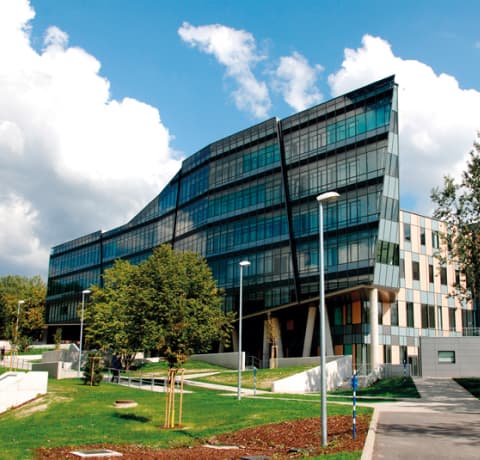 Main universities in Slovakia
Top Universities
This page contains universities in which you can get a good education. By clicking on the card of each of them, you can go to the university profile. It contains relevant, interesting and useful information on the areas of study bachelors and masters, scholarships, dormitories and other features of student life.