Today Slovakia is one of the countries of the European Union, and the only currency in circulation on its territory is the euro. Until 2008, the Slovak currency was the Slovak crown. But now it can be problematic to pay on its territory with money other than euro. If you have savings in dollars or another currency, it is better to exchange them at the current exchange rate. This can be done both before the trip to the country and in any exchange office or bank in Slovakia. You can calculate how much money in euros you will receive after using a currency exchange table on our website according to the current exchange rate.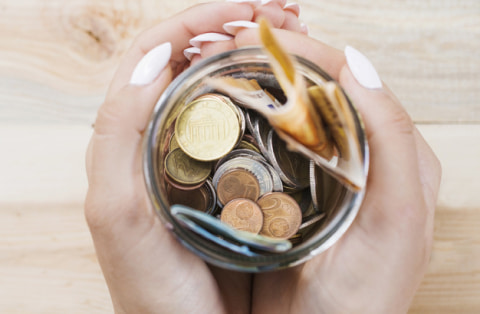 Currency of Slovakia as part of history
Crown was first introduced in Czechoslovakia in 1939. Then the state split into two separate countries: Slovakia and the Czech Republic, and local money remained in use. There were coins of 1, 2 and 5 crowns, as well as banknotes in denominations of 20 to 5000 monetary units. Then, during the Nazi occupation, they were replaced by the German Reichsmarks, and only in 1944 the Slovaks began to pay with crowns again.
The exchange rate of the European Union in Slovakia does not differ from the world, but the coins themselves have some peculiarities. The national side traditionally depicts:
Mount Krivan
Bratislava Castle
Coat of arms of Slovakia
In addition to euros, you can pay in dollars on the territory of the country, but local sellers accept them very reluctantly and rarely, it is still better to exchange money before the trip.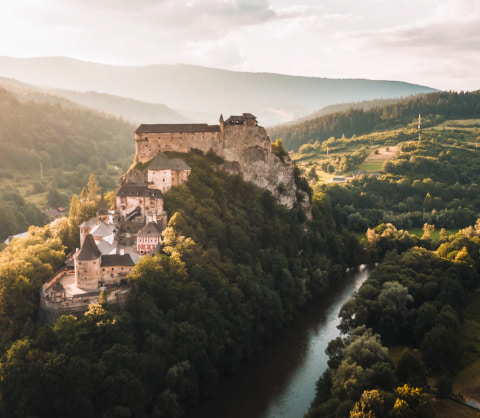 Euro exchange rate online
You can find out today's euro exchange rate online on our website. The information on the basis of which the converter calculates the amount in dollars, rubles, hryvnias and tenge is updated daily based on the real exchange rate.