The International Union of Youth (MSM) is an association of organizations for Education, Culture and Sports, founded in 2007 and operating not only in the Czech Republic and Slovakia but throughout the world.
Our main task is to provide everyone with the opportunity to enter educational institutions abroad and fulfill their cherished dream of living and studying in Europe. Year by year we help thousands of prospective students choose universities and enroll, organize their accommodation and leisure time, and apply for a visa. In this Reviews section, our students share their impressions and experience of cooperation with our organization.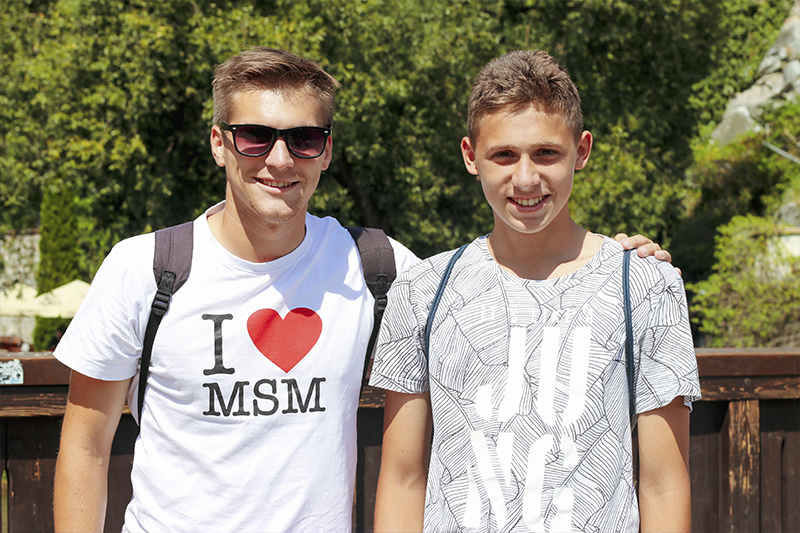 When choosing a study program abroad, you want to know about all the nuances such as enrollment policy, training grounds, living conditions, where to eat, how to get medical insurance and other important considerations.
Graduates who have already passed this path before you, searched for and chose programs themselves and now live and study at universities in Slovakia will tell you all about it.
We invite you to read the reviews of our students. Reviews on this page are not moderated so that you can hear true and complete stories, and we can analyze our work. When writing a review, we ask our students to tell us about:
What did they like about the study program and accommodation?
What did they not like? What requires a change?
Recommendations for prospective students
Detailed and candid feedback will help future students and their parents make the right choice and organizations improve their work. The International Union of Youth sincerely thanks everyone who trusts us and shares their experience of learning on our programs!