Slovakia is a country of a decent standard of living, a developed economy and infrastructure. When going there, students from other countries think about the possible expenses of living there. How much money do you need to provide yourself with comfortable living, fresh food, clothing and transportation? This partly depends on how the student himself is used to spend. There are average prices that we focused on. On this page, we have collected for you the most recent information about expenses in Bratislava.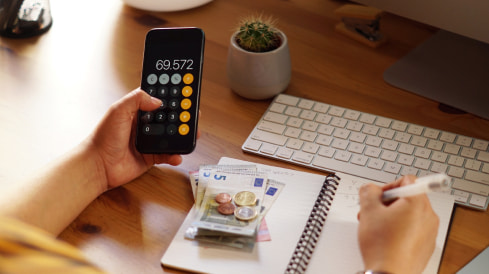 Expenses in Bratislava: what is already included in the course fee
If you decide to enroll in a Slovak or English training course from the International Union of Youth, part of the expenses is already included in its cost. Our students do not need to worry about:
Slovak or English courses with experienced teachers.
Connection to mobile communication of a Slovak operator. As soon as the student arrives in the country, we give him the local SIM card.
Assistance with choosing a university, submitting an application, nostrification (recognition) of documents confirming received education in another country.
Cultural program in Slovakia. In addition to intensive language training, all our programs also include a cultural and entertainment program with excursions in Slovakia and neighboring countries.
Assistance in collecting the necessary documents for obtaining a visa, as well as preparation for a possible interview at the embassy.
Transfer of the student from the place of arrival to the place of residence.
Registration of students in the police for foreigners within 3 days after arrival.
Public transport ticket for two months.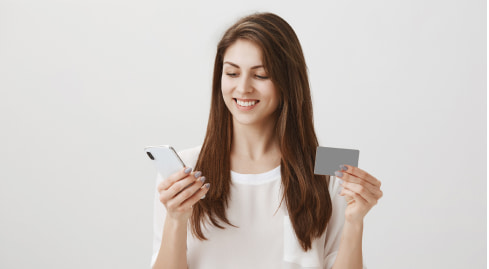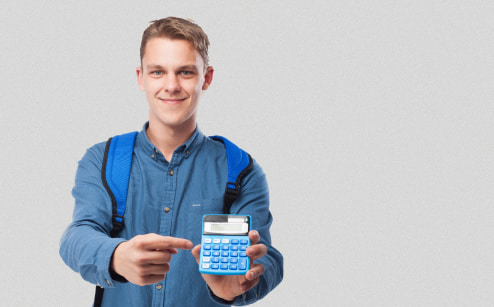 Expenses in Slovakia per year of residence
Food and accommodation costs in Slovakia are significantly lower than in most European countries. At the same time, salaries in this country are at a good level, which provides students with all the necessary conditions with a minimum of spending.
Student expenses for a one-year in Slovakia
1х Transportation to Slovakia
(bus, railway, air) in both directions
from 100 to 500 euros
1х Accommodation
from 200 EUR/month
1х Food
from 150 EUR/month
1х Travel ticket
(for all types of city transport)
from 13 EUR/month
1х Mobile connection
from 10 EUR/month
1х University admission
(filling out and submitting all documents)
from 32 EUR/application
1х Extension of visa for the next year
(after admission to the university)
100 EUR
1х Nostrification of the documents
from 105 EUR
1х Translation of the certificate/diploma
from 20 EUR/page
Medical exam (for resident permit)
from 150 EUR
1х University fee
FREE OF CHARGE IN SLOVAK