Partners in the Slovak Republic
The International Union of Youth is a leading provider of educational programs abroad as well as in Slovakia. We have developed unique foundation courses for admission to universities in Slovakia. In our courses, you can learn both Slovak and English. MSM partners in the Slovak Republic help us to do our job well. Among them are the two largest state universities: the University of Economics in Bratislava, as well as the Slovak University of Technology in Bratislava, Axa insurance company, the prestigious international organization British Council and TOEFL. On the basis of state universities, preparatory courses are held in Bratislava, the insurance company provides high-quality and affordable insurance policies for our students and on the basis of the British Council, students of summer MSM programs take the prestigious international IELTS exam.
If you are interested in more details about MSM partners or you would like to receive high-quality advice on other issues regarding higher education in the Slovak Republic – just fill out the contact form at the bottom of the page or contact us in any way convenient for you.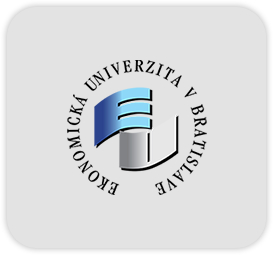 University of Economics in Bratislava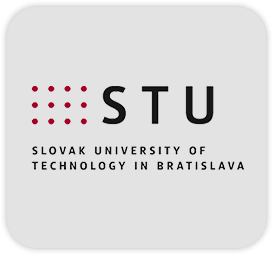 Slovak University of Technology in Bratislava