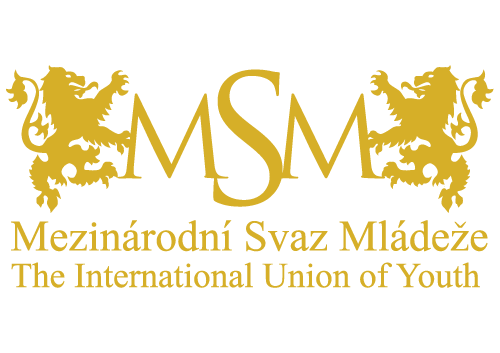 If you want to sign up for the foundation courses in Bratislava, learn the Slovak language or improve your English, we will help you to make your wish come true. MSM specialists provide each of their students with support at all stages: from applying for a program to choosing a university and submitting applications to a university.
Below is a list of services provided by the International Union of Youth. If you did not find what you were looking for in the list below, contact us in any way convenient for you or fill out the feedback form at the bottom of the page.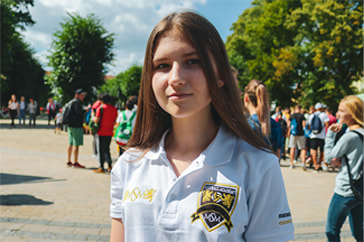 Nostrification, insurance, translation into Slovak
If you are planning to take language courses in Bratislava, and then enter one of the Slovak universities, you will need certain documents. We know that you want to go through all the stages of preparation quickly and smoothly and therefore we take responsibility to provide assistance in collecting all the necessary documents.
We help all our students to go through the nostrification process – the recognition of a diploma of secondary, higher, and postgraduate professional education as equivalent in Slovakia. We also help with translating documents from any language into Slovak and obtaining a medical insurance policy (paid separately).
Consulting
If you do not know what course in Bratislava to choose, want to learn more about living in the student dormitories, or choose the direction of the program, contact our specialists for detailed advice on your issue. You can contact one of our offices or fill out the contact form at the bottom of the page.
Consulting on visa and residence permits
Our specialists also provide consulting support for MSM students on obtaining a visa, processing visa documents, extending a student visa and obtaining a residence permit.
Accommodation counseling
MSM selects places for their students in the comfortable student residences in Bratislava and helps with registration at the foreign police.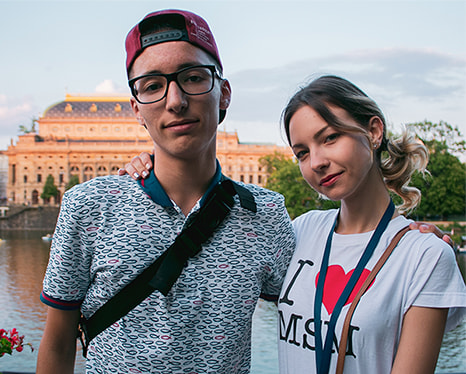 Courses in Bratislava: individual programs
For applicants who have a clear goal, we will develop a special program. It will include language training in the chosen language, support in the preparation of documents and other services. You decide what to pay for and what to do on your own. We offer advice on any issues and assistance to future students of Slovak universities at all stages: from preparing documents to exploring a new country. If you have any questions, ask them through the feedback form, and we will contact you.
Cultural program in Slovakia
We have also prepared a cultural program for our students in Slovakia. Below is an example for students choosing a one-year program of study.
Welcome party
Tour of the capital of Slovakia
Visit a museum or exhibition
Boat excursion on the Danube river
Visit the famous and largest zoo in Europe
Trip to Vienna
Trip to Prague
Farewell evening
For an additional cost: travel to Germany, Hungary