Many students and their parents are concerned about the issue of transferring money from abroad. Some bank cards purchased in other countries work correctly in the Slovak Republic, but not all transactions remain profitable. Banks in Slovakia often offer much more profitable options for students, so one of the important steps before entering a Slovak university is choosing the most suitable one.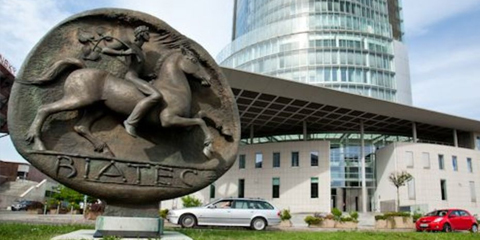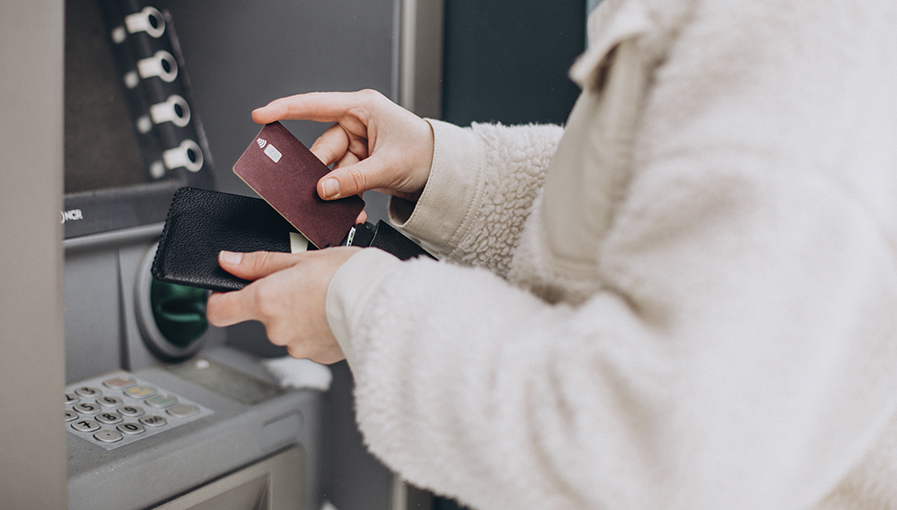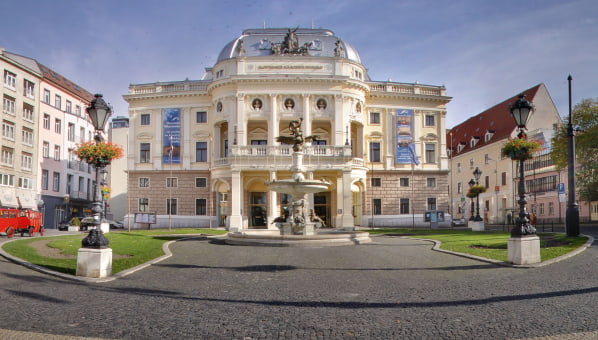 Banks in Slovakia for international students
For students of secondary school or university, a number of benefits are available in Slovak banks. For example, they do not overpay for the maintenance of the card, carry out some transactions for free and can withdraw funds from the account an unlimited number of times every month.
There are only two conditions: the cardholder must be between 15 and 26 years old (sometimes up to 28), and bank employees can ask once a year to confirm that the bank's client is still a student. If the card is not a student, but simply a youth card, this condition is not taken into account.
Officially registered banks in Slovakia, of which there are 13, have a license issued by the NBS. Without it, only branches of organizations recognized by the European Union can operate in the country. There are 14 more of them on the territory of the country. A student can choose between them, but it is better to choose a proven system that is in demand among foreign students.
Interestingly, the country's main banking institution does not offer any standard services to the public. An individual cannot take a loan from the NBS or issue a card. But the institution works directly with small and medium-sized businesses, offering entrepreneurs favorable terms of cooperation, which contributes to the development of small companies. Students should pay attention to both banks officially registered in the country and foreign branches.
The most student-friendly Slovak banks
VÚB, a.s.
Tatra banka, a. s.
Slovenská sporiteľňa
UniCredit Bank
mBank
ČSOB
Poštová banka, a.s.
Oberbank
Prima banka Slovensko, a.s.
This is not a complete list that a foreign applicant can consider before admission. To learn more about the offers for young people, it is worth examining the websites of each of the listed organizations separately.
Still have questions? Fill out the feedback form at the bottom of the page and we will gladly answer them.