Public Holidays in Slovakia
Public holidays in Slovakia are not only a great reason to walk around the city and get to know more about the culture and traditions of Slovakia, but also an opportunity to relax. However, you need to remember that on these days you can find closed such insitutions as::
Educational institutions
Shops
Public institutions
In order not to miss interesting events and plan your weekend in advance, you should familiarize yourself with a list of Slovak public holidays.
The largest celebrations in this country are connected with key historical or religious events. The Slovak Republic cares about its citizens, therefore there is a whole list of public holidays in Slovakia, on which shops do not work – so the sellers get the opportunity to celebrate this day with family and friends.
Together with retailers, most of the population rests, excluding hospital staff, police officers, and employees of enterprises that create products necessary to ensure people's comfort. Therefore, it is better to stock up on everything you need in advance on the eve of a long weekend.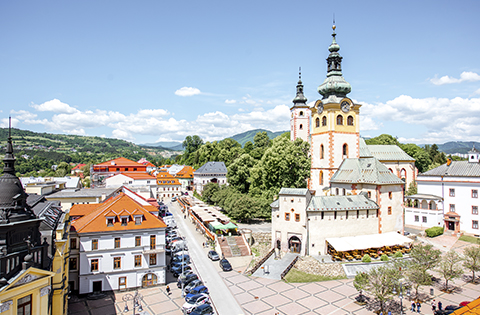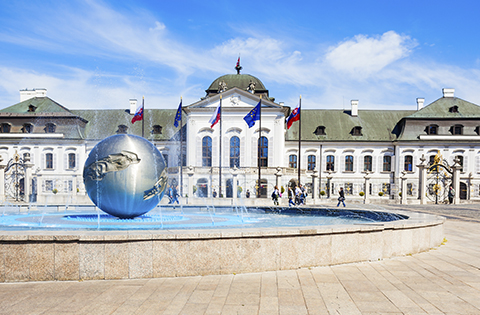 The most famous holidays in Slovakia
Some of the public holidays in Slovakia correspond to the main international holidays in the world – This is New Year on January, 1 and Catholic Christmas on December 24-26. Also, at the very beginning of the year, Slovak celebrate the Foundation Day of the Republic..
But some holidays are not well known outside the country. For example, the date of the creation of the Constitution, which coincides with the international day of knowledge, or a significant date for the religious citizens of the country: Epiphany or Three Kings. On July 5, Slovaks also remember other Orthodox and Catholic saints Cyril and Methodius, the founders of Slavic writing.
Historical holidays in Slovakia
As in all Western Europe, the day of liberation from fascism in Slovakia is celebrated on May 8. For students interested in WWII history, attending World War II events is a great opportunity to learn more about it. Freedom and independence are one of the main values of the people of Slovakia, therefore November 17 and August 29 are important dates there.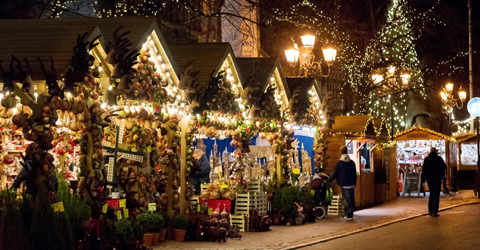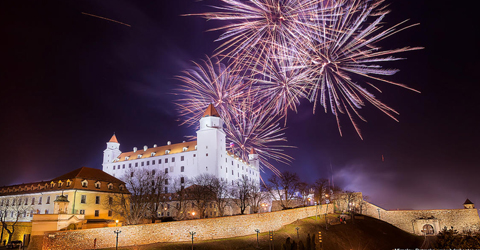 January 1
Foundation Day of the Republic
January 6
Three Kings (Epiphany)
April-May
Easter Monday and Good Friday
May 8
Day of Liberation from Fascism
July 5
Day of Saints Cyril and Methodius
August 29
 Day of the Slovak National Uprising
September 1
Constitution Day
September 15
Day of the Virgin Mary
November 1
All Saints Day
November 17
Day of Struggle for Freedom and Democracy
December 24
Christmas Eve
December 25-26
the first and second days of Christmas