Wealth and prosperity are what each of us desires for himself and his family. But this is not always possible to achieve in the home country. Low salaries and a lack of jobs prevent even a good specialist from getting a job. Students and young people have to put up with low incomes in their early careers. A good alternative to expectations and looking for an additional source of money is work in Slovakia.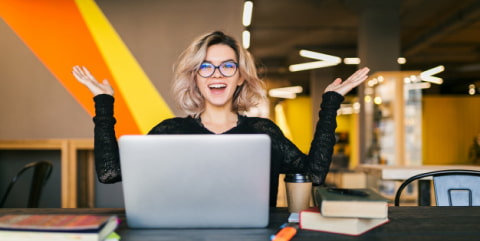 Work in Slovakia: how to find
Hundreds of beautiful stories about immigrants who crossed the country without euros in their pockets and a year later earned decent money, unfortunately, have nothing to do with reality. There are three ways to build a career in a small European country.
Illegal entry. This method requires the least effort, but it is also the most dangerous. In Slovakia, migrants are reluctant to contact, and the maximum salary that an illegal employee can count on is 200 euros. To protect yourself from problems with the police and avoid deportation, you should not take such risks.
Finding an employer. You can find a job in advance through a special agency. So the chances of finding a job increase, but the risk of being cheated also increases. Fraudsters often take advantage of the gullibility of people who dream of working abroad.
Work Visa. This option is more complicated in terms of bureaucracy. A large number of documents will be required: a passport, medical insurance, and other important certificates and extracts. If the commission decides that the applicant can be granted a visa, it will have to be renewed every year until a residence permit in Slovakia is granted.
But it's better to start thinking about getting a job now and increase your chances. To do this, it is enough to get higher education in the Slovak Republic at one of its universities.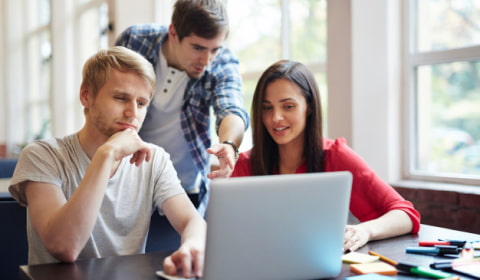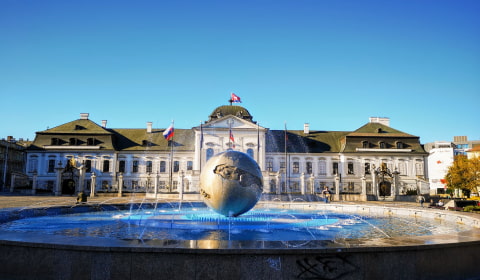 Job for students in Slovakia
Four simple steps can help you and your family enjoy a decent standard of living.
Language classes. Admission to Slovak universities and living in a new country require the applicant to have basic knowledge of the language. You can get them on courses from the International Union of Youth. We help prospective students to speak Slovak in a year or just a semester, as well as significantly improve their level of English.

Admission to a Slovak university. After the recognition of the certificate or diploma and passing the entrance examinations, if there are any, young people become students of higher education institutions in the Slovak Republic. Much depends on the diploma: Slovak certificates of higher education meet European standards, and employers pay attention to them.

Internships and work for students in Slovakia. Even without interrupting the educational process, you can find a part-time job. And as part of the educational program, senior students are offered to try their hand at large companies in the country. The most hardworking and talented are noticed, and they can be offered a job even before graduation.

Hard work and enthusiasm. When a job is found, it is important to show your best business skills. Employers who are talented and interested in career growth are more often noticed by employers, so they can count on a quick promotion to a high-paying position.

This is how diligent, talented and energetic young people get jobs in Slovak and international companies, thus ensuring a stable income for themselves.
If you have any questions or would like to get advice about one of our programs – fill out the feedback form at the bottom of the page or contact us in any way convenient for you.