Slovak Language Courses
in Bratislava
Education in Slovakia is famous for its high quality and affordability, both for local residents and foreigners. Every year hundreds of students choose higher education programs at universities in Slovakia. The variety of directions allows to train specialists of a wide profile for work in private and public organizations: from pilots to puppet theater actors. Some educational programs are unique in Europe and have no analogs. But for lectures in English, foreigners have to pay an average of 3-5 thousand euros per year. An alternative is the Slovak language courses in Bratislava, which will help to fulfill the dream of studying abroad for free. Residents of other countries can quickly master the Slovak language and get a place in a prestigious university abroad.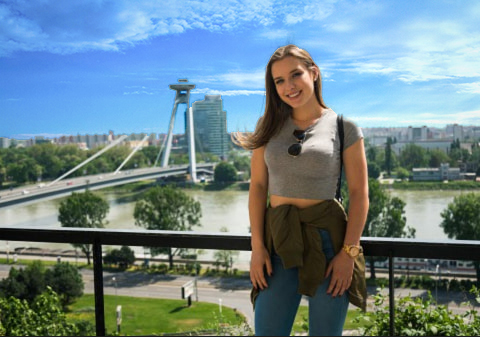 How to successfully enroll in a Slovak university?

The main condition for admission is the successful passing of the language exam at the B1-B2 level.
The courses of the Slovak language in Bratislava, which are offered by MSM, help to master this language at a sufficient level in a short time. The applicant can choose a one-year or half-year program. An individual approach allows us to prepare applicants not only for studying in Slovakia but also for communicating with new people and part-time work.
Why choose courses in Slovakia?
Studying at the best public universities in Slovakia.
Studying in the center of Europe. Bratislava is located just 50 km from Vienna and borders Hungary.
Experienced teachers who are native speakers.
High quality of life. Slovakia is part of the European Union and the level of living here meets all international standards.
Accessibility of education. Studying in Slovakia in the Slovak language is free even for foreigners, and the cost of studying in English is much lower than in other countries of the European Union.
Easy nostrification process. To confirm a diploma of secondary or higher education, you do not need to take any exams, unlike some EU countries.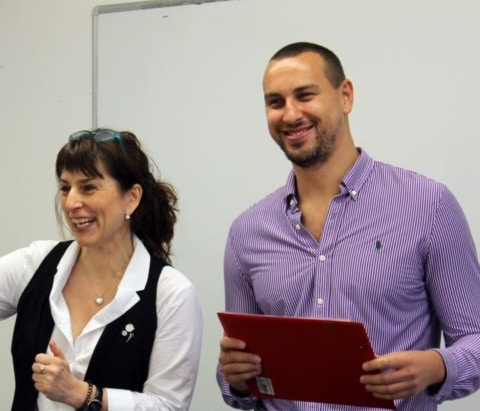 Slovak language courses: choose one
Admission procedure
Foreigners and Slovaks enter public and private universities on equal terms. The main requirement is knowledge of the language at the proper level and passing entrance exams where they are required. The knowledge and skills necessary for studying abroad will help to acquire the International Union of Youth. We support each of our students at all stages of admission. As a result, our students get a prestigious diploma from a European university and the opportunity to work in any company in the world.
Every year MSM works with thousands of young people from all over the world whose dream is to study abroad. In addition to Slovakia, we offer to go to the Czech Republic and other countries, which attract students from all over the world. There are offices of our organization in several cities of the world and you can always contact us in any way convenient for you.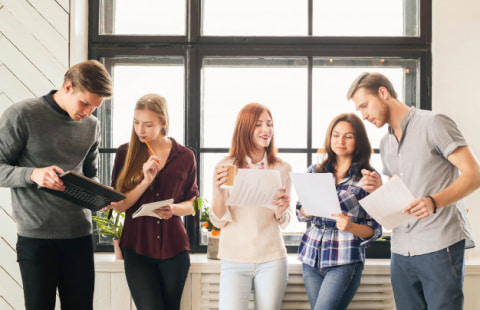 The most frequent questions of applicants