Slovakia is a country with a temperate-continental climate, favorable both for recreation and tourism, and for permanent residence. The weather in Slovakia can differ significantly for its various cities, because we are talking about a state located in a flat and mountainous area.
The closer to the mountains, the lower the average monthly temperature. If we talk about the capital, the average temperature in January will be −1 ° C, and in July – + 21 ° C. Summer here is warm and humid, and from December to February, it is cold and dry. Annual average precipitation is less than 500 mm in flat areas and about 1000 mm in mountains.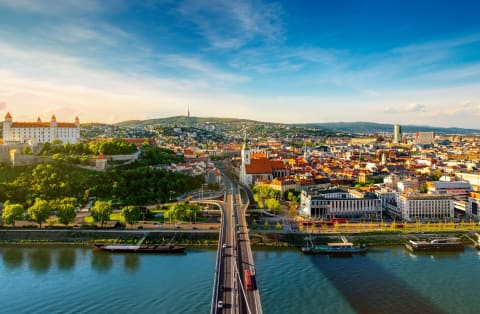 Weather in Slovakia online
To be always aware of the expected temperature and rainfall and dress for the weather, it is convenient to watch the forecast online. This feature is available to all users of our website. Below you can find out:
Temperature
Wind speed
Atmospheric pressure
Air humidity in Bratislava for today and tomorrow
The actual values of these indicators at the time of viewing the page are also available.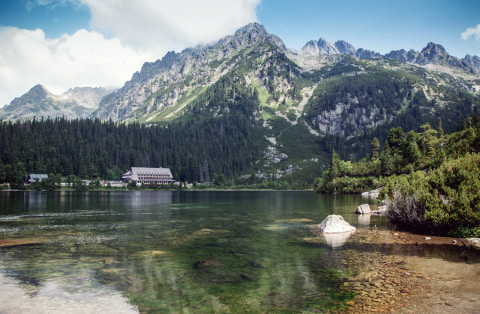 Slovakia Monthly Weather
Whenever you come to Slovakia, you can enjoy sunny days in this country. In autumn and winter, there are much fewer of them, but in these seasons a good rest will ensure the presence of a large number of ski resorts and tourist areas. If we look into the weather in Slovakia by months, January is considered to be the coldest, and August is the warmest. It is colder in the mountains, but the temperatures near Bratislava are always very comfortable: no sharp frosts, no scorching heat.