The Slovak Republic is a European country, which is included in the list of the most attractive countries for foreign applicants. Most of the higher education institutions are concentrated in its capital, which has gained worldwide fame for its amazing architecture and unique history. Studying in Bratislava is a great opportunity to get familiar with local traditions, make new friends, and learn many interesting facts about Slovakia. In addition to this, you will get a prestigious European diploma.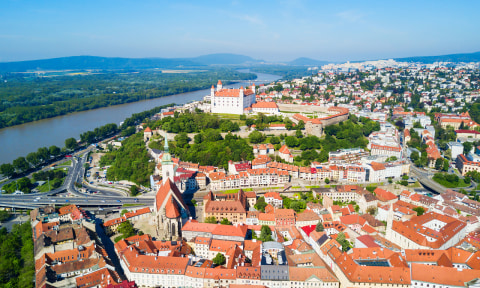 What study in Bratislava gives

Free education in the state language in the center of Europe, affordable tuition fees in English.

Prestigious higher education diploma, which is recognized not only in the European Union but also in the USA and Canada.

Successful employment. About 80% of graduates work in their specialty after graduation and receive a promotion at work in a year.

Learning financial independence. Students can work several hours a week during their studies.

New friends and useful contacts. Bratislava is known as an international student city.

Student discounts allow you to save on transportation, accommodation, travel, and more.

Learning a new language not only opens new opportunities but also develops your cognitive skills.

The ability to combine studying with traveling through Europe and Slovakia and to participate in the student exchange programs.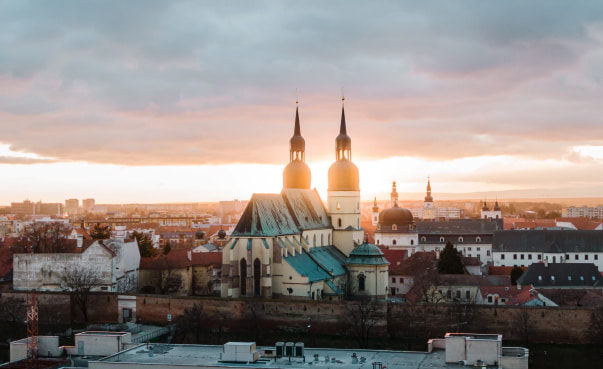 Admission to universities with the International Union of Youth
MSM is an organization that was founded in 2007. Our main goal is to support international students entering universities abroad. During our work, we have established close partnerships with hundreds of companies around the world, and also opened 5 branches and many representatives. In addition to intensive preparatory courses for university admission, we also prepare schoolchildren, students, and young professionals for international exams, organize summer vacations in Europe, organize unique Double Degree> programs, and also supervise our own MSM Football Academy. All our programs, in addition to language classes, also include a rich cultural and entertainment program and support from our coordinators.
Education in Bratislava for foreign students
Universities in Slovakia offer free higher education to applicants no matter where are they from. The only condition for admission to a university and study for free is common for all foreigners: knowledge of the Slovak language at an acceptable level (B2-C1) and standard admission tests. The admission test differs depending on the university and chosen faculty.
MSM supports international students at all stages, from the preparation of documents to life in the city within the first months. We offer our students unique programs that allow them to introduce themselves to the unfamiliar country before the start of the first academic year. Studying with MSM is a great opportunity for anyone who wants to get a quality education in Europe.
If you have any questions or would like to get advice from our specialists – just fill out the application form at the bottom of the page or contact us in any way convenient for you.