Slovak Foundation Courses at EUBA
Slovak courses at the University of Economics in Bratislava are your opportunity to prepare yourself for admission to universities in Slovakia and continue your studies free of charge. The course program was created taking into account the requirements for admission not only to EUBA, but also to other universities in Slovakia. The structure of high education in this country provides students with free education in the state language – Slovak. We've developed a special training course for quick and efficient studying in the Slovak language.
The one-year foundation course is the best option because during this course you will be able to achieve the required level at a calm pace, get acquainted with the culture and history of Slovakia and get used to life in Europe. Lecturers of the University of Economics will help you during the studies, some of those take examinations from foreign student annuallys. We also offer half-year courses at this university.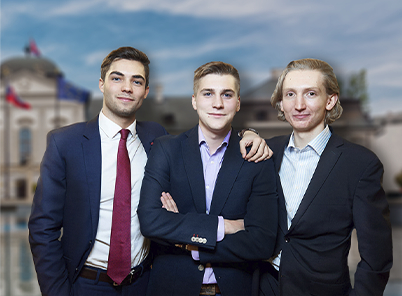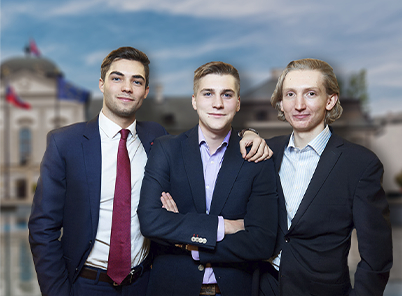 University of Economics in Bratislava
The history of the University of Economics in Bratislava has more than 80 years of educational activity. Initially it was a private university, but later it became a state institution and one of the most prestigious in the Slovak Republic. Within its walls, you can get higher education at all three levels in a number of areas:
Medicine and healthcare
Economy and agriculture
Computer Science and Engineering
Management and business
International relationships
And many others
The university not only offers a variety of educational programs but also supports its' students and teachers in their scientific and creative activities. Its' teaching staff consists of experienced professionals interested in professional development. Therefore, studying in Bratislava at one of the EUBA faculties often becomes the beginning of a successful career in various fields. If you are looking for the university that will help you or your child to master a promising profession and its latest trends, pay attention to the Slovak courses in Bratislava.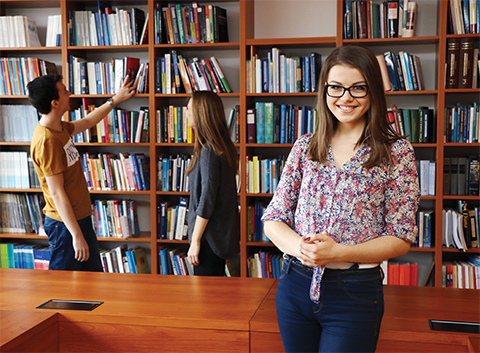 Study plan:
One-year course
Slovak language — 660 hours
Half-year course
Slovak language — 380 hours
Program dates (one-year): 15.09 – 31.08
Dates program (half-year): 15.01 – 31.08
The list of services included in our Slovak courses
We help to prepare all documents required for obtaining a student visa to Slovakia, we will provide confirmation of study and residence.
We provide assistance in obtaining medical insurance (at additional cost).
We provide a comfortable transfer from the airport or railway station to the place of residence.
We provide everything you need to use local mobile communications.
We organize accommodation in Bratislava for the period of study.
We register a newly arrived student with the local police for foreigners during the first 3 days of stay in Slovakia.
We help our students to get comfortable in Bratislava: we conduct a sightseeing tour and help with obtaining a travel ticket.
We organize a rich cultural and entertainment program.
We help to recognize the documents on secondary or higher education with local standards.
We provide consulting support during admission to the chosen university.
If necessary, we guarantee quick medical care and accompany the student to the doctor.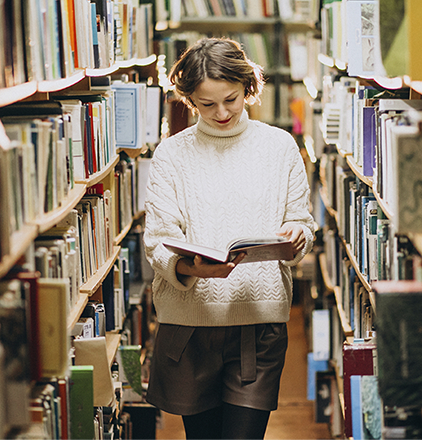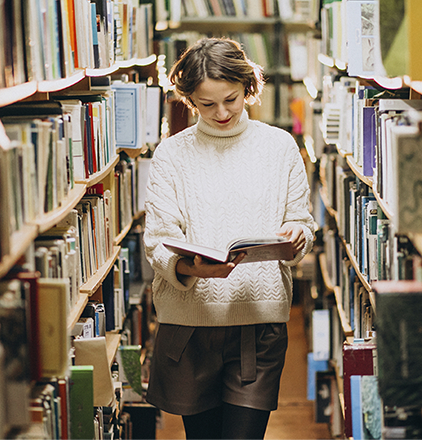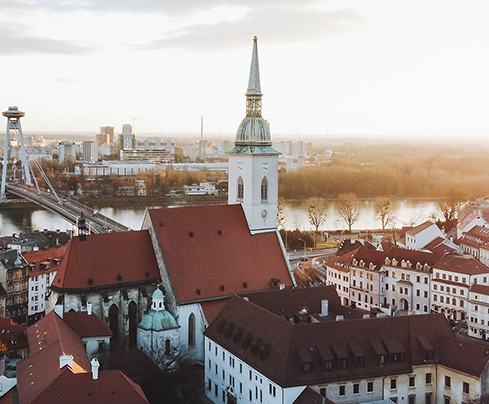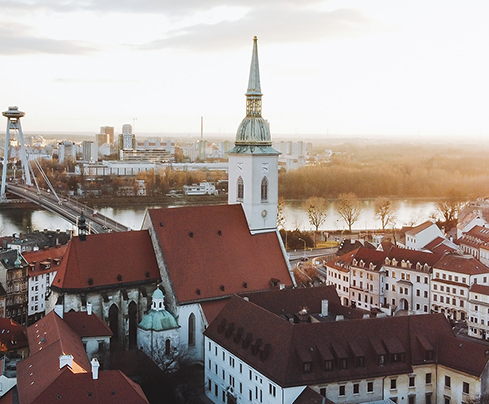 The cultural program:
Welcome party
Tour of the capital of Slovakia
Visit a museum or exhibition
Boat excursion on the Danube river
Visit the famous and largest zoo in Europe
Trip to Vienna
Trip to Prague
Farewell evening
For an additional cost: travel to Germany, Hungary
About the University of Economics in Bratislava