»
»
How to choose a university in Slovakia


HOW TO CHOOSE A UNIVERSITY IN SLOVAKIA
After graduating from school, everyone starts to think about continuing their studies at the university, and the question arises which university to choose. This decision determines the further life path. On this page you can choose the university and faculty, in which you would like to enroll. The database contains all state universities, which you can find on our website.
After you select the program of study, a table will appear with a list of universities and faculties. By clicking on the university, you will be taken to the university page on our website where you can find description of the faculty, application deadlines and entrance exams.
A complete list of university specialties is presented on the university page below. Also, you can always contact our specialists who will help to choose the university that is best for you. To do this, fill out the application form at the page below, or contact us in any way convenient for you.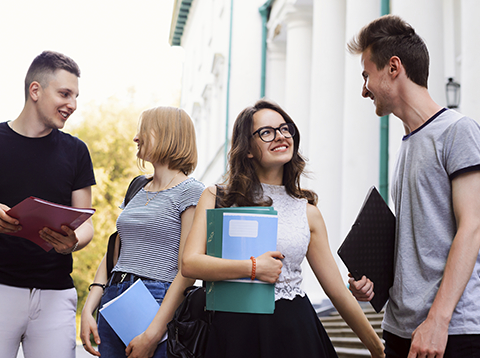 Select the direction of study you are interested in: