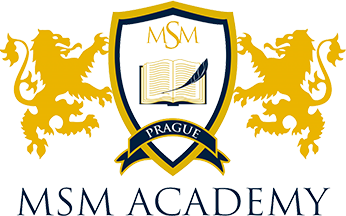 Students and schoolchildren, young professionals, and everyone interested in learning foreign languages ​​are assisted by the MSM Academy in Prague. It is a prestigious language school with dozens of interesting programs to offer. By becoming our student, you will not only learn to speak English, Czech, or German but also immerse yourself in the European cultural and linguistic environment. This is a valuable experience provided by competent educators. MSM Academy helps people from all over the world to spend time on vacation, prepare for international tests, and enroll in prestigious European universities. You can choose a group program or sign up for an individual course. As part of the classes, you will not only learn new material but also travel to the iconic places of the famous Czech capital and Europe. This will be useful and exciting because Prague is one of the most popular European cities among tourists.
MSM Academy and preparation for entering the university
The language school in Prague, created by the International Union of Youth, will support every applicant who wants to enroll in prestigious universities in the Czech Republic and other EU countries. We offer not only language courses, but also programs in specialized subjects that will help you prepare for the entrance exams. For future medical students, the material is covered by MudrStart lecturers, including practicing doctors and medical students.
All of our lecturers have extensive experience in teaching foreign students and have a good track record in major universities and research centers. Classes with them allow you to quickly memorize professional terminology in English or Czech, which contributes to successful admission to the chosen specialty.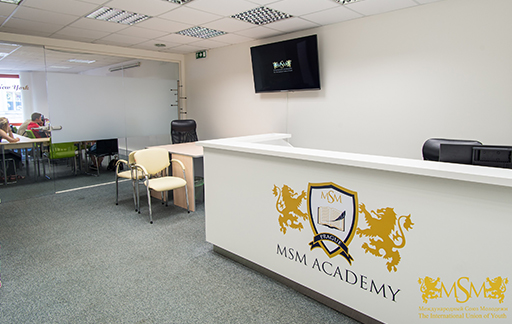 MSM Academy partners in Prague
MSM Academy works closely with a number of organizations, including the Ministry of Culture of the Czech Republic, the Czech Football Federation and the Czech Association of Restaurants and Hotels. On the basis of the last one, our students can take a summer internship in the field of tourism, which will be a valuable experience for them. The staff of the International Union of Youth have many years of experience in the implementation of various educational programs and guarantee each of the students consulting support for the entire period of their stay abroad.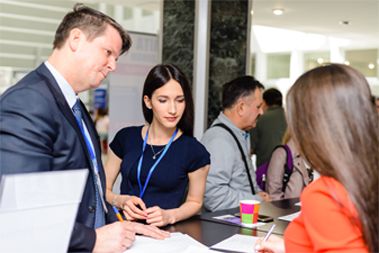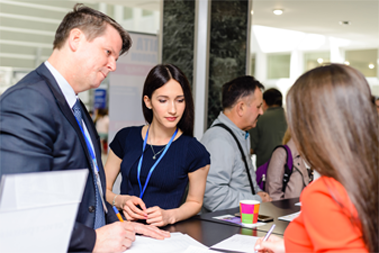 State universities of the Czech Republic
You can choose a large educational institution or go to a private university. It all depends on your wishes, but MSM will support you in admission in any case. Below is a list of the leading universities in the Czech Republic.
Charles University
Czech University of Life Sciences
Czech Technical University
High School of Economics
Prague Conservatory
Higher School of Applied Arts
You can find out more about them and other higher educational institutions on our website, where a separate page has been created for each of them.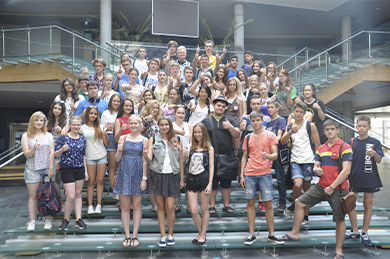 Students who enroll in our courses have an advantage over other applicants. Indeed, already in the second semester of study, they can choose specialized subjects for more intensive preparation. This approach, coupled with responsible learning, doubles your chances of admission.
MSM Academy will help in preparation for:
Entrance tests
Medical diploma approbation
Passing an international test
State exams
Join our students, and a trip to one of the most beautiful countries in Europe will surely give you positive emotions. And the knowledge gained will help you achieve your goal!