Universities of the Slovak Republic are among the leading in Europe in terms of teaching quality, while the conditions for admission to them are quite simple. Moreover, studying in Slovak is completely free, even for foreigners. Slovakia is a picturesque country with an interesting history located in the central part of Europe. Having visited it as part of the preparatory course, many applicants often choose universities in Bratislava and other cities for admission.
Studying in Slovakia gives every applicant the opportunity to realize himself in the future. After all, a local bachelor's degree can be obtained in just 3 years, and graduates of a master's degree can immediately apply for a position with a high salary. It is important to note: the document on higher education meets the standards of the European Union, which means that a young specialist can work in any of its countries without going through the nostrification procedure and without passing exams. This is an incomplete list of the benefits of higher education received in the Slovak Republic.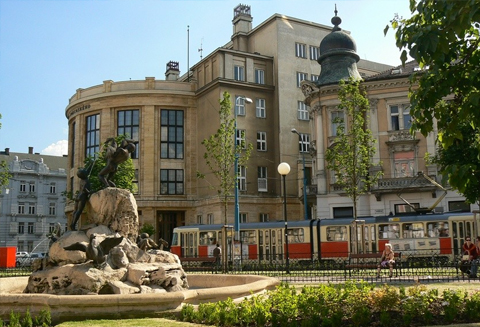 Study in Slovakia:
5 advantages

Always up-to-date knowledge and skills. The teaching staff annually undergo advanced training courses and participate in scientific events. Therefore, students quickly become familiar with all the innovations that originated in their field of expertise. The studied theoretical material is easy to apply in practice, working in modern companies with technological equipment and a progressive approach to personnel management. About 80% of Slovak graduates choose a job in their specialty after university.

New language environment and useful contacts. While studying at one of the universities in the Slovak Republic, students interact with citizens of various countries. These are students from Eastern Europe, citizens of the European Union and other countries of the world. Getting acquainted with their culture and customs, young people get an invaluable experience. The opportunity to exchange views and experiences broadens the horizons of students and makes them more competent in any of the selected areas.

Low prices and decent wages. Even a job seeker at the very beginning of his career can find a good part-time job that will cover part of his expenses or help him gain complete financial independence. Despite the limited working hours for students, you can earn a decent amount of euros in a week. At the same time, the cost of a basic set of products and clothing is significantly lower than in larger European countries.

The possibility of quick employment without intermediaries. If a student demonstrates a good level of knowledge and skills, he is most likely to be invited to an internship at a large company. International organizations are often interested in young professionals, which is especially attractive for people who dream of living in the center of Europe. If a young professional does a good job and shows enthusiasm, he will be offered to stay after the end of the internship.

Traveling all over Europe. With a student visa in the Slovak Republic, you can travel to the near abroad, quickly crossing the border and not spending a lot of time and money on travel. But even the coziest European country has something to see. Studying the architecture of Slovak cities and admiring the picturesque landscapes, foreigners learn more about the culture and history of the state on the territory of which they spend their school days.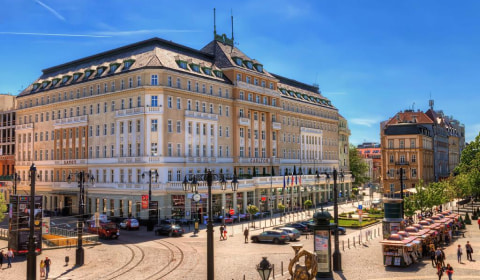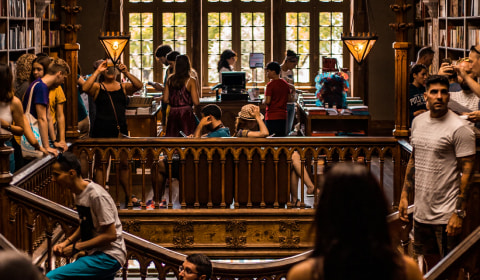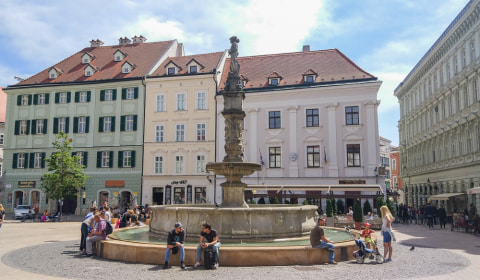 Help for students in Slovakia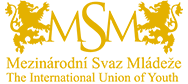 The International Union of Youth is an organization that helps young people from all over the world to enter prestigious foreign universities. We provide support to students in Slovakia at all stages, starting with the preparation of documents and ending with finding the necessary university and submitting documents for study.
MSM works in three main areas:

Assistance to foreigners to enter prestigious universities in Slovakia.

Organization of other educational programs, including summer camps in different countries of the world.

Creation and implementation of unique projects in the field of education.