The International Youth Union
The International Union of Youth (Mezinárodní Svaz Mládeže z.s.) was established in the capital of the Czech Republic, Prague, in 2007. Over the years of our work, we have opened many directions, one of which is an education in the Slovak Republic. In addition to the head office in Prague, you can also find our branches in three countries of the world: Russia, Ukraine, and Kazakhstan, as well as many official representatives.
You can always contact us in any way convenient for you, or fill out the feedback form at the bottom of the page. Also on this page, you will find contacts of our employees at the head office in Prague.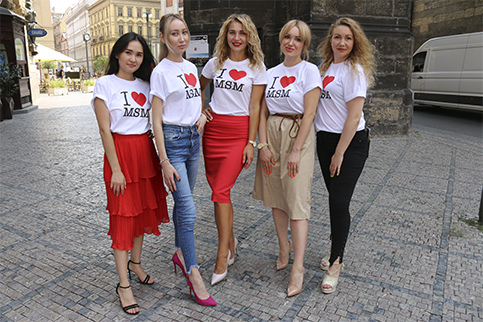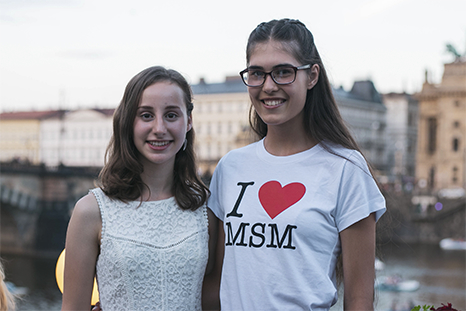 Education in the Slovak Republic
We organize intensive foundation courses in the Slovak Republic for admission to European universities. Our courses are held at state universities in the capital of Slovakia – Bratislava, and all teachers are not only experienced lecturers, but also native speakers.
With the help of MSM preparatory courses, you will be able to enter not only one of the universities in Slovakia, but also continue your studies in other countries of the world, because in addition to teaching the Slovak language, we also offer intensive English courses.
Contacts for employees in Prague: