For applicants to Slovak universities, it is important to know in advance what are the features of the educational process in this country. Study in Slovakia for schoolchildren and students may differ from standard school days in other countries. To make your studies in Slovakia as comfortable as possible, we suggest that you familiarize yourself with this section of our web. In order to prepare for admission to a foreign university, you need not only to learn the language and collect documents but also to learn more about the features of schools, universities, and life in another country.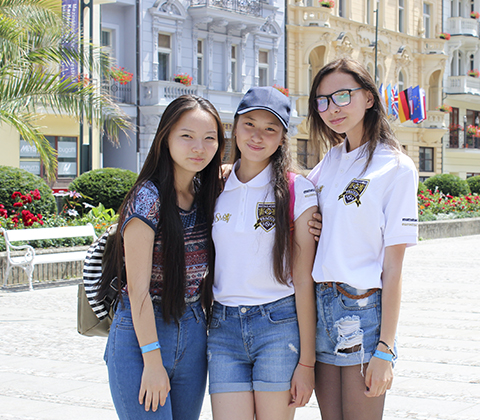 The learning process in Slovakia: schools and gymnasiums
Study in Slovakia consists of a number of stages, and at a certain moment, the student has a choice: to focus on preparing for admission to a university or to receive the title of junior specialist in a secondary specialized educational institution. Students make decisions based on their priorities.
The gymnasium is the best option for schoolchildren aimed at obtaining higher education. There they study in depth the subjects, which grades play the role while entering the chosen specialty. Gymnasiums, where two languages ​​are taught at once: English and Slovak, are considered especially popular and prestigious. Studying in a bilingual program increases the chances of admission to the leading universities of the European Union.
To obtain a complete secondary education, after grade 9, you can go to a secondary vocational educational institution or vocational school. After studying there, young Slovaks can go to work or continue their studies.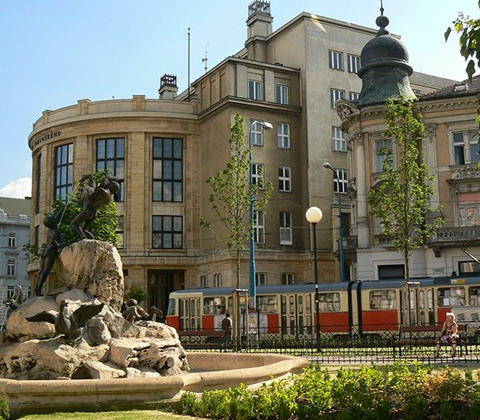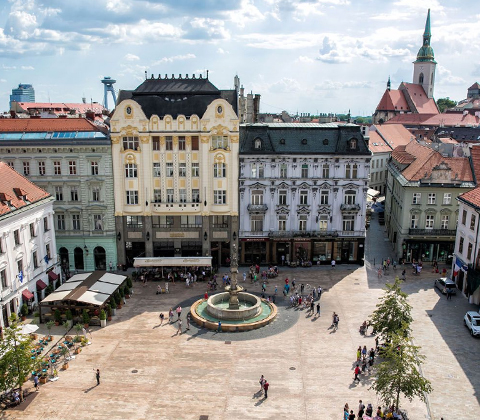 Study in Slovakia for foreign students
Studying at universities in the Slovak language is free even for foreigners. For an intensive study of the Slovak language, we have developed specialized courses in Bratislava. You can also get higher education in English – studying in Slovakia in English is much more affordable than in other EU countries.
In general, Slovaks are very friendly towards students from other countries: classmates are always ready to help with assignments, and teachers try to convey the material as clearly as possible. A diploma obtained in one of the Slovak universities is appreciated and recognized throughout the European Union.
Study process
The study process in Slovakia is structured in different ways. Some faculties make their own schedules for students, but more often students do it themselves. Subjects are divided into compulsory and optional. Optional subjects are chosen by students independently. Each university has a convenient electronic personal student account, where you can view the current schedule and write down the necessary subjects for yourself before the start of the course.
All educational information is easy to find in the libraries of universities, including electronic ones. Some books need to be bought, but their percentage of the total university literature is quite small. Slovak students rarely write down the lectures, because presentation slides can always be asked from the lecturer.
It is important to attend practice sessions. If a student in total skips more than 40% of such classes, he may have problems with the understanding of the material. This problem becomes especially acute for foreign students who have not yet had time to get used to a new country. To better prepare for studying in the Slovak Republic, you can sign up for language courses from MSM. Our students quickly adapt to the new educational environment and successfully receive prestigious European diplomas.
Examinations at Slovak universities
Knowing the stress which exams and tests often cause, teachers try to minimize it. Therefore students can choose independently the days for writing and oral test within the examination period. The universities usually offer a few days to choose from. The student selects the optimal date for him. Usually, you can retake one exam up to 3 times. It is better to find out more detailed information from the university of your choice.