For parents of those who want to study in Slovakia
Every parent dreams of a bright future for their child: a worthy career, a happy family, and fulfillment. Education in Europe will help with this. Having received a diploma from a Slovak university, a young specialist can count on a job not only in this cozy country but also in other countries of the European Union. Graduates from universities in the Slovak Republic also often become significant employees in companies in Central Europe, the USA, or Canada. What do parents need to know if their child is going to study in Slovakia?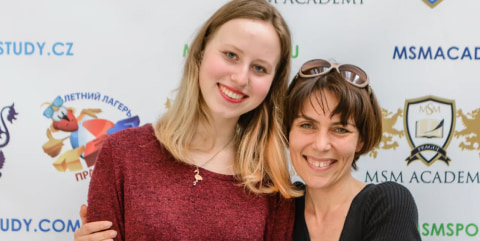 What is needed for a child to be able to study in Slovakia
For any parent, the trip of a daughter or son abroad is an exciting event. To calm down before this important stage and prepare well for it, we recommend that you familiarize yourself with this section of our website.
What is important for parents to know?

The student will need money to rent an apartment or pay for a dorm room, as well as food and transport. The very process of studying in Slovak is completely free, the cost of studying in English is much more affordable than in other countries of the European Union.

Before entering, it is important to nostrificate (recognize) a document confirming higher or secondary education.

In some universities, upon admission, an entrance exam is taken; in most educational institutions, foreigners must confirm a sufficient level of proficiency in the state language.

The International Union of Youth is ready to help you and your child at all stages, starting with the preparation of documents and ending with acquaintance and adaptation in a new country.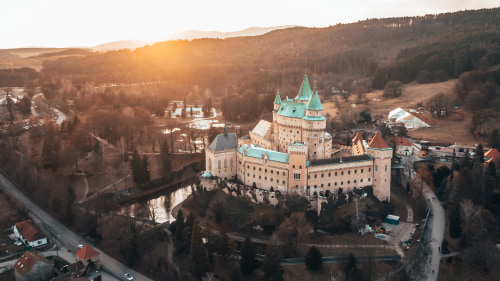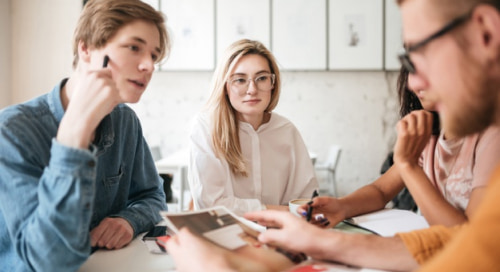 Studying in Slovakia in the early days
As practice shows, young people very quickly learn in a new environment. Knowledge of Slovak or English helps to better navigate and quickly make new acquaintances. The people of Slovakia are friendly enough that will make your child feel as comfortable as possible in a new environment.
The student will be met in Slovakia (at the place of arrival) by our representative with a sign that will be easy to recognize. Regardless of the time and place of arrival.
We issue local SIM-cards to our students to stay in touch with them all the time.
Having met your child, we will take him to a dormitory or to a rented apartment, provide all the necessary contacts for communication. You can use them if you have any questions or difficulties, regardless of the time of day.
If there is a need for medical assistance, our representative will accompany the child in the clinic and act as an interpreter from Slovak into his native language (an insurance policy is required).
Your e-mail will regularly receive reports on your child's progress and other important information about his student life.
Studying in Slovakia is not a reason to worry, because MSM will take care of every student. If you have any questions or would like to get advice, fill out the feedback form below or contact us in any way convenient for you.