Are you interested in education abroad and in Slovakia in particular? In order to receive quality advice from our specialists, you can contact the MSM main office in Prague.
We will be happy to select for you a study program that suits you in Slovakia or in another country, as well as to conduct a full professional consultation on the issue of your interest.
You can also contact one of our branches or representatives in a suitable country for you or fill out the feedback form at the bottom of the page and we will contact you shortly.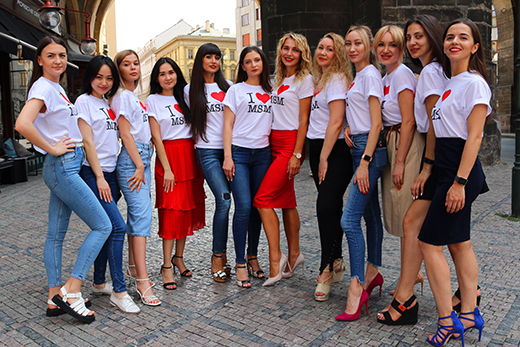 Contacts for employees in Prague:
The International Union of Youth

Phone number:
+420 228 880 460

WhatsApp:
+420 777 455 855 

Email:
admission@eurostudy.cz – cooperation
info@eurostudy.cz – other questions

Address:
Prague, Na Poříčí 1067/25, 110 00 Praha 1-Nové Město

Working hours:
Monday – Friday: from 9 till 17:30