Study in Slovakia:
Frequently Asked Questions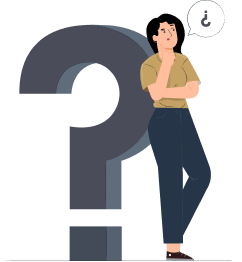 This section of the site contains answers to the most frequent questions that future students and their parents ask us. How much does it cost to study in Slovakia? How is the nostrification procedure going and what is it for? What conditions will the student live in? All this information you can find in this section of the website.
If you couldn't find an answer to your question on this page, do not hesitate to ask our consultant using the built-in messenger of the website or contact us in any convenient way
If you still have questions and want to study in Slovakia – fill out the contact form at the bottom of the page or contact us in any way convenient for you and we will be happy to answer all your questions.